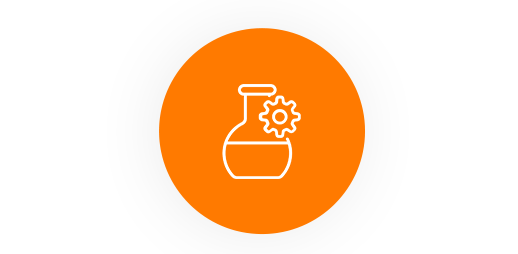 WHAT WE DO?
Research & Development of cutting-edge medical device technologies for better patient care. All aspects of medical device development are done at our facility.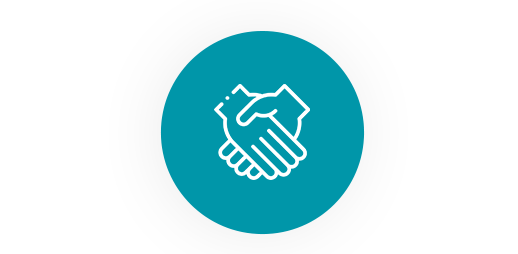 HOW DO WE DO IT?
Collaborate with many institutions and key opinion leaders around the world to translate science into useful tools for patient care.
SOME FACTS
We've established partnerships with Siemens, Hitachi (Europe), innoMedicus (Switzerland), Cryo Group (Mexico), Dico in Norway, Shobeiri in Japan, Cordamed in Turkey, Peralta in Colombia, AMS in Hong Kong and many others worldwide as our distribution channels. We are passionately working on developing non-invasive/minimal invasive therapy for a better patient care.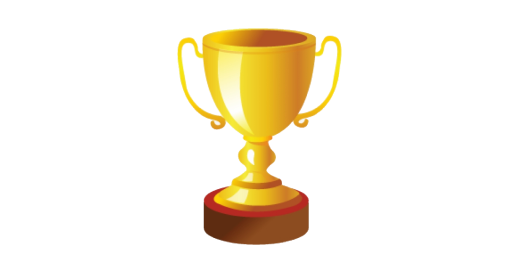 We operate in 36
countries worldwide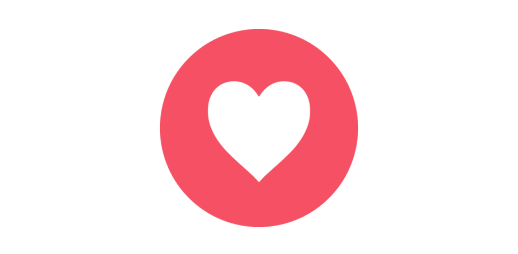 3,000,000 patients

and rising.....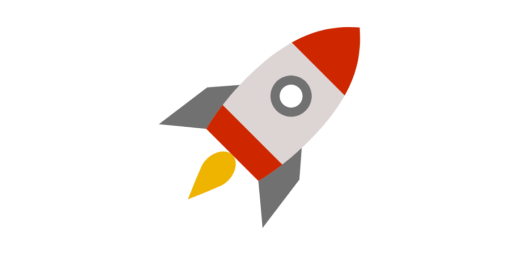 Transrectal or Transperineal Prostate Biopsy.
Our patented MRI/US fusion algorithm allows for a faster
transrectal (10-minutes) and/or transperineal (15-minutes) procedure.
It can be performed under local or general anesthesia.
In clinical use at several institutions for many years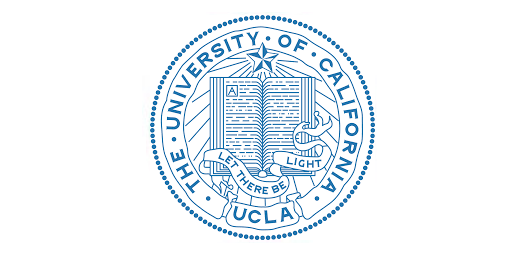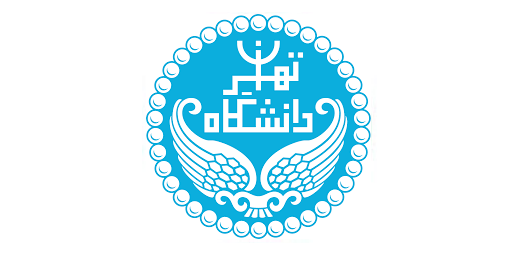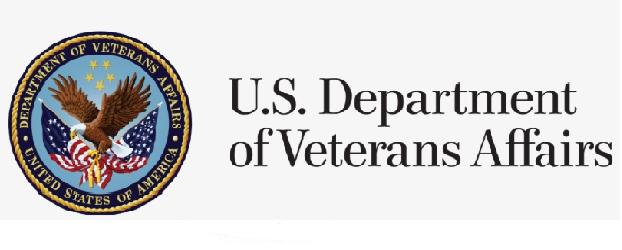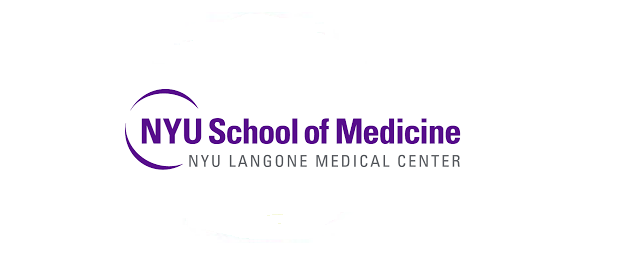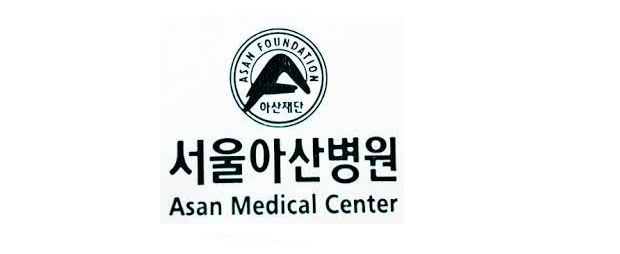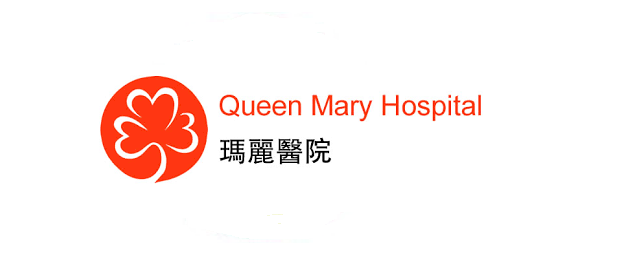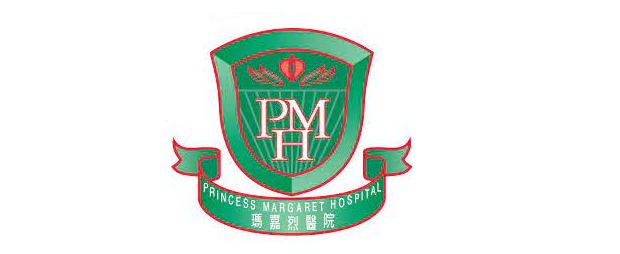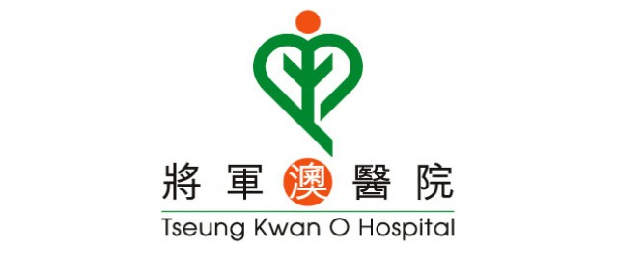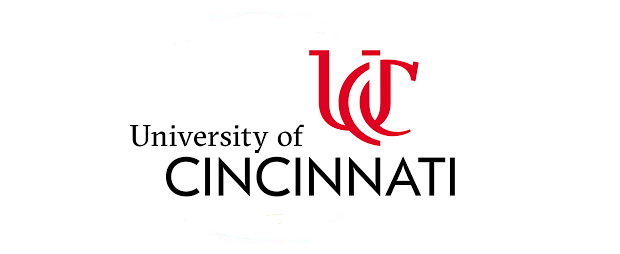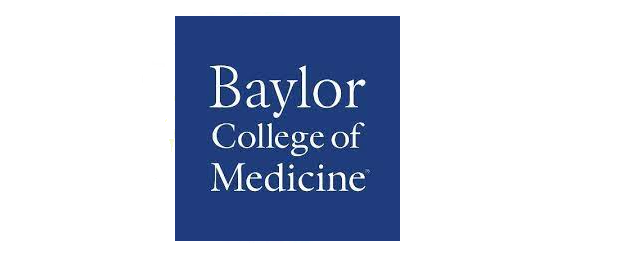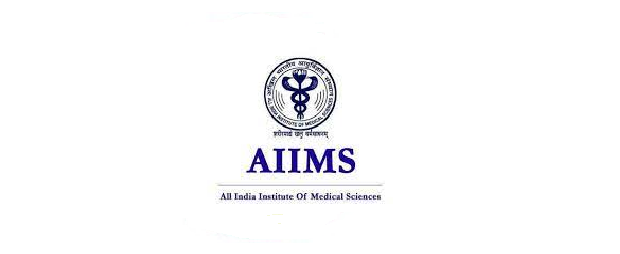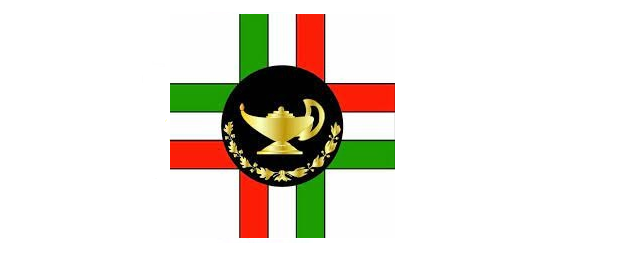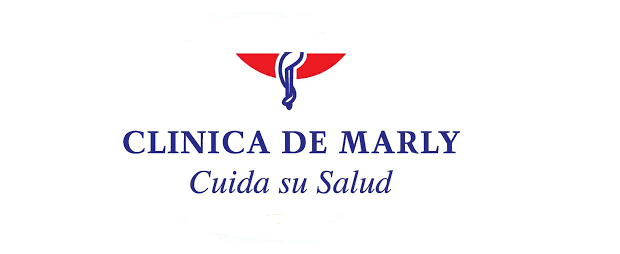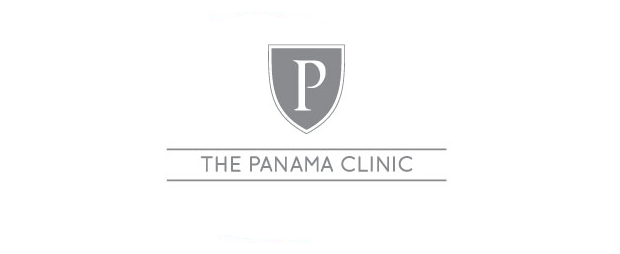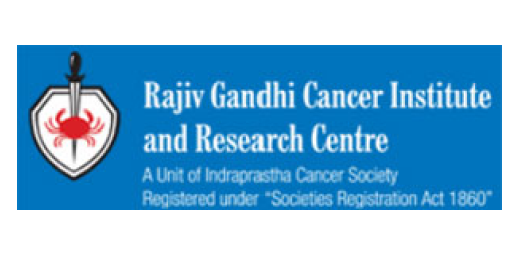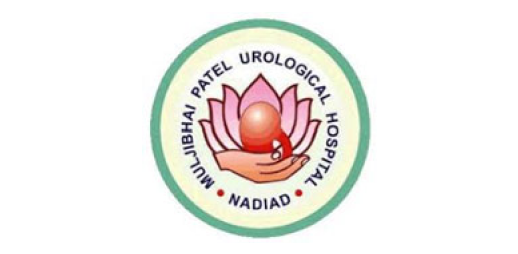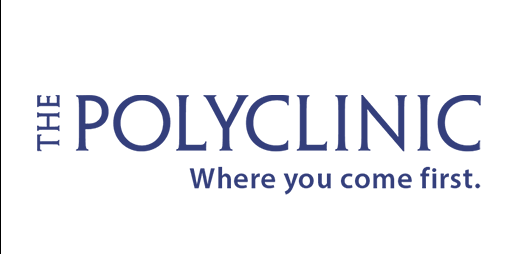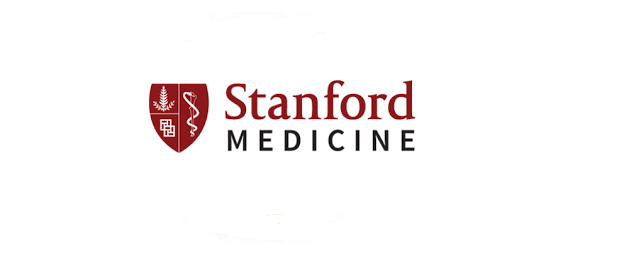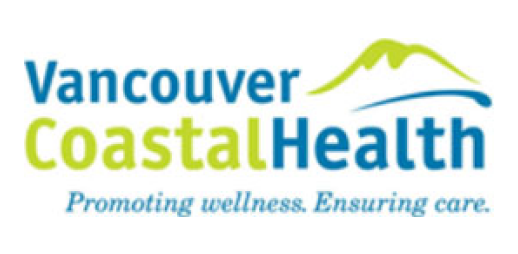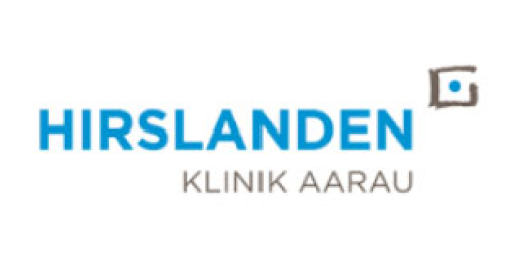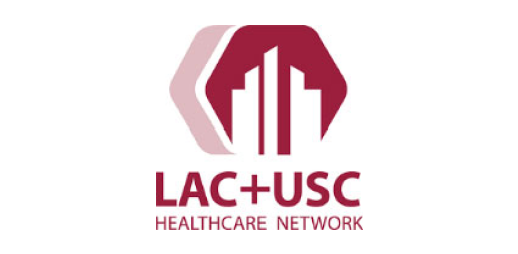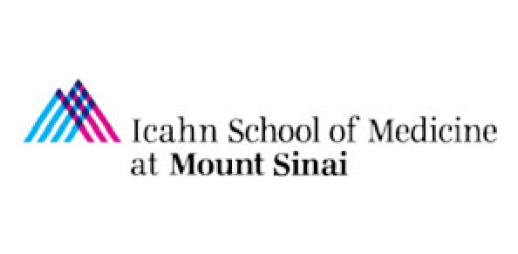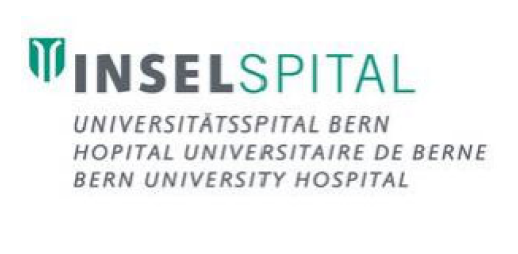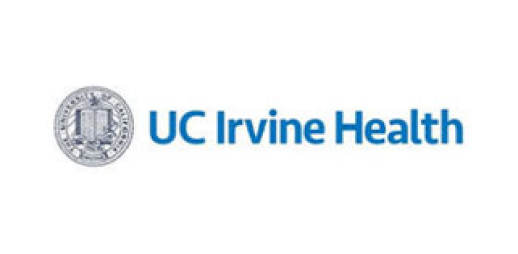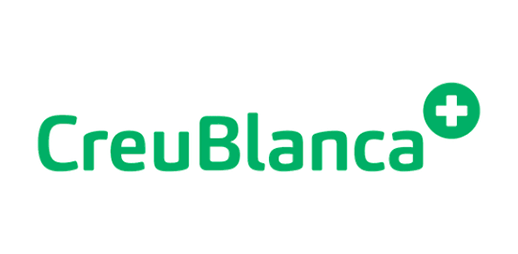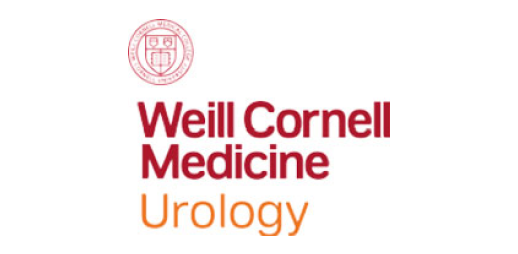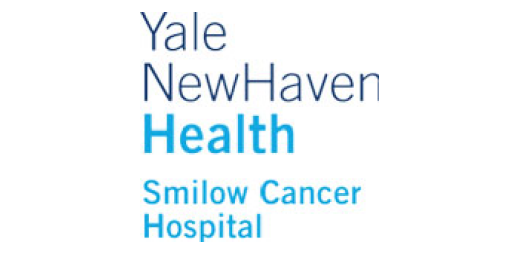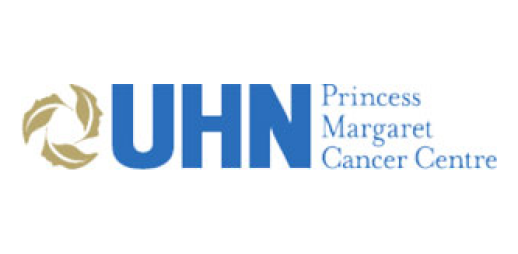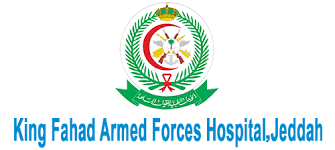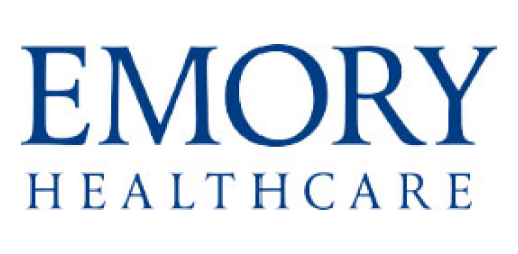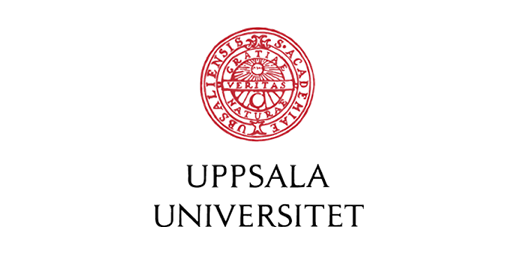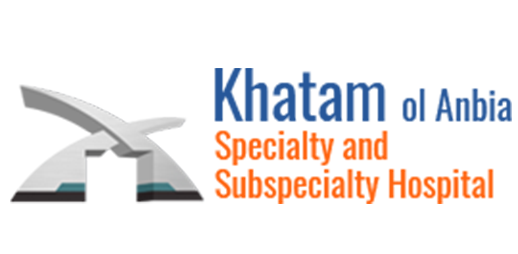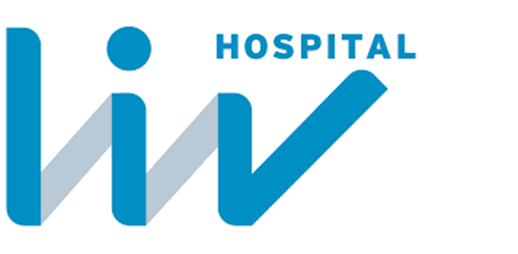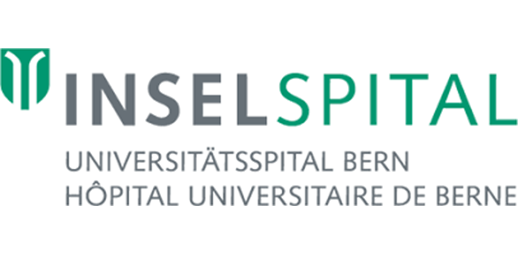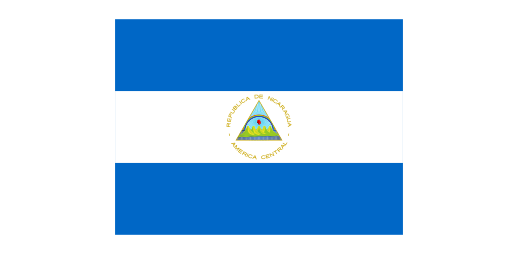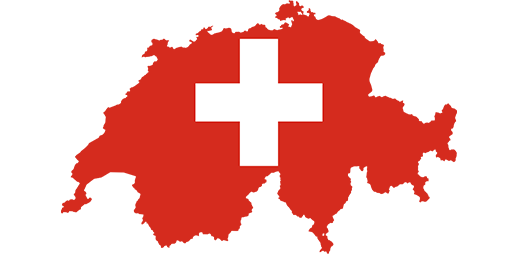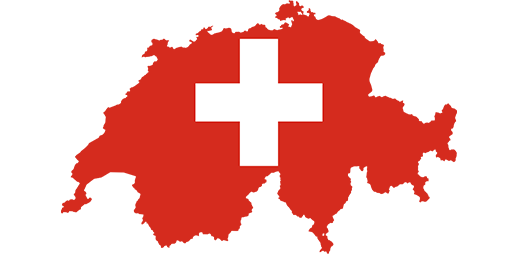 RESEARCH AND DEVELOPMENT
our services are delivered by our team with years of experience
DIAGNOSTIC
SOFTWARE
Profuse CAD
Cryo Planning Software
Brachy (LDR/HDR)
HIFU Targeting
Laser Targeting
CUDA Diagostic
ROBOTIC
HARDWARE
Artemis
Apollo
Ultimate TP
ORGAN
TARGETING
Prostate
Gynocology application
Kidney
Liver
Pancreas
Prostate
Gynocology application
Kidney
Liver
Pancreas
ProFuse CAD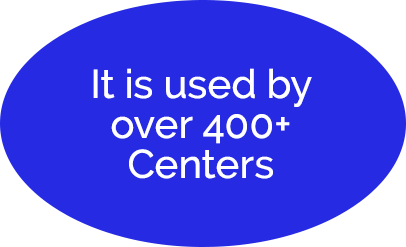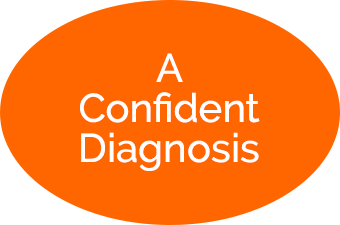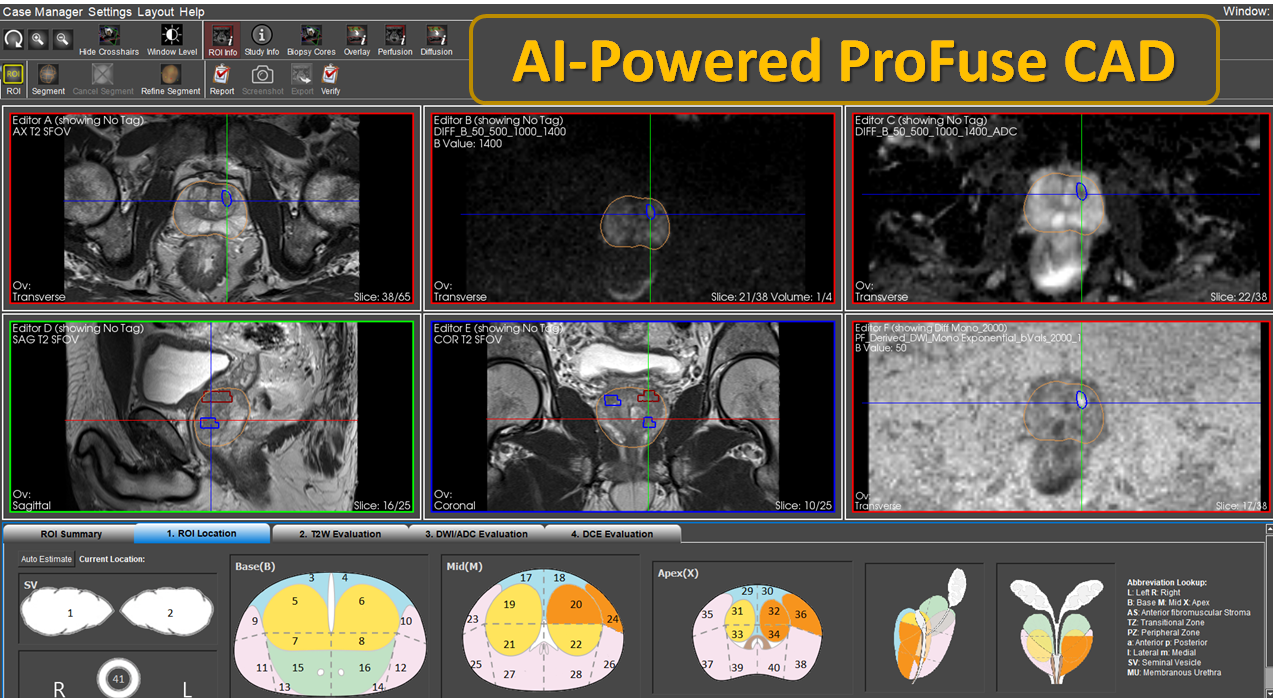 With our innovative diagnostic software, ProFuse CAD, we support early detection of prostate cancer.
It integrates information from mpMRI, PET, CT and CEUS to enhance Ultrasound fusion for targeted biopsy and therapy.
Profuse CAD is integrated in all our robotic hardware for a better biopsy and therapy results.
It Guides You For Better & Efficient MRI Scanning
• User-friendly, advanced image analysis software,
• Direct transfer of MR images to profuse CAD,
• Auto Perfusion and diffusion analysis,
• ADC Map,
• Extrapolated b-value and more…,
• Mark ROI,
• Auto segmentation
Patented robotic system for
Diagnostics and Therapy.
Focal Therapy Pipeline 2023 with
"BURNTM PROTECTOR"
State of art "Artemis Cryo therapy
planning and targeting" that will
change Cryo therapy outcome.
Artemis Precision HIFU
with great result
Artemis Smart Laser therapy for
transrectal and transperineal
application
`